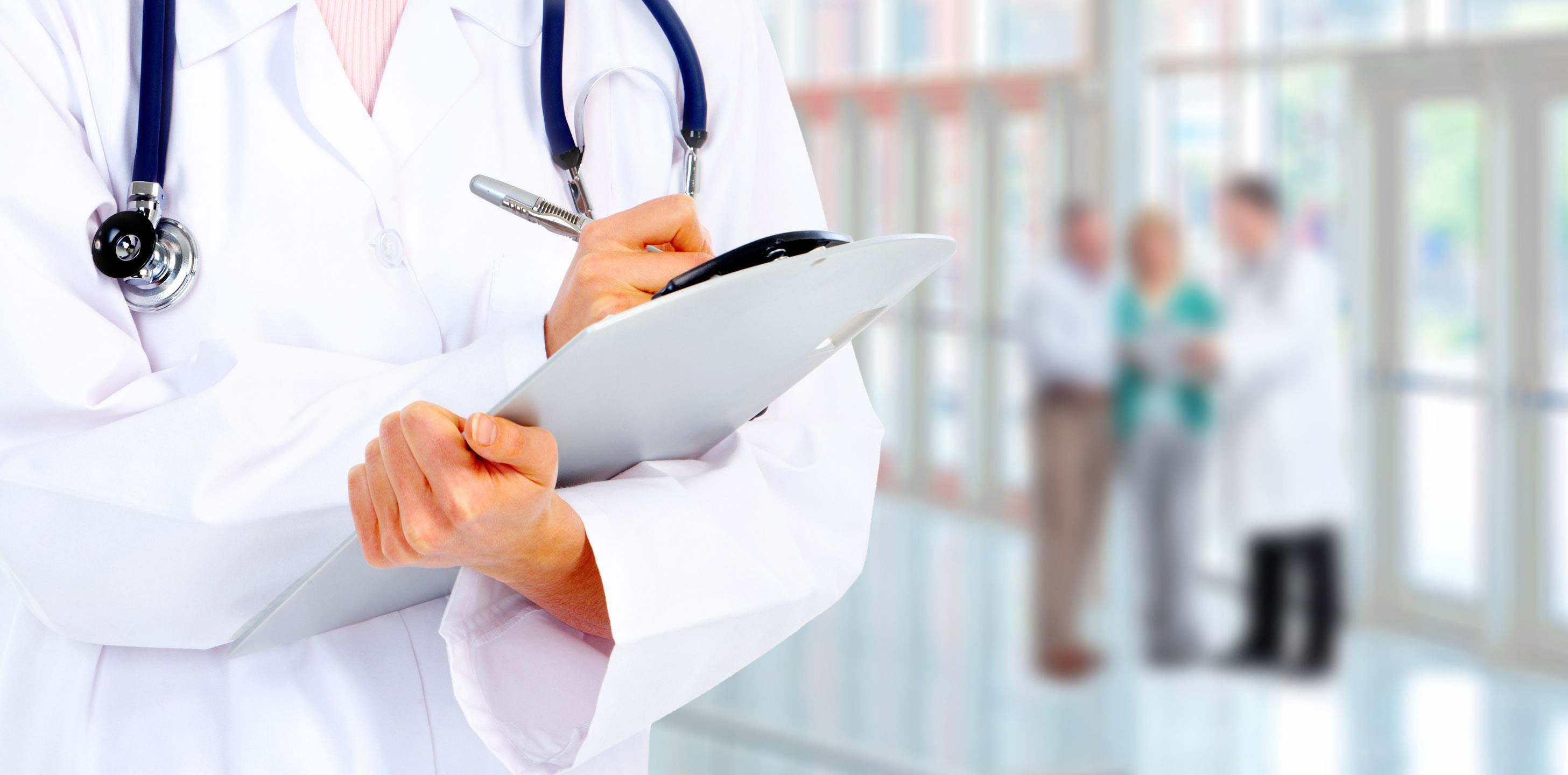 Cervical Artificial Disc Replacement is covered by most insurance providers and Lumbar Artificial Disc Replacement now covered by some insurance providers.
If you have insurance, our benefits team will work with you and your insurance provider to determine your coverage, out of pocket expense or cash rate.
Up-front, All-Inclusive Cash Pricing Available:
The Center for Disc Replacement at Texas Back Institute offers competitive cash pay bundled rates for single level artificial disc replacements:
Cervical Disc Replacement, Single Level $24,425
Lumbar Disc Replacement, Single Level $37,450
Pricing for other procedures is available upon request.
What is included in the bundle:
Our prices include fees for the hospital, surgeon, assisting surgeon, general surgeon (also referred to as an access surgeon), anesthesiologist, hospitalist, intraoperative neuromonitoring and the artificial disc (implant).* The prices listed are non-negotiable, available to those who pay the entire amount in advance (prompt-pay) and made available due to advance cash payment and the elimination of claims processing.
What is not included in the bundle, which may be covered by your insurance:
The bundle only includes the services listed above. Our prices do not include diagnostic studies related to the surgery such as MRI exams, X-ray imaging, EKG tests, lab work or consultations with specialists to determine medical risk, physical therapy or rehabilitation. Fees resulting from complications after the completion of surgery and discharge from the facility are not included. Our team will work with you to provide travel guidance and offer suggestions for comfortable and convenient lodging near the location of your procedure and has negotiated rates on your behalf with nearby hotels.
*The prices enclosed are based on the current cost of the artificial disc. Should the cost of the implant change, pricing will be adjusted accordingly, and the patient will be notified in advance of the procedure.
Have a Question about Pricing?