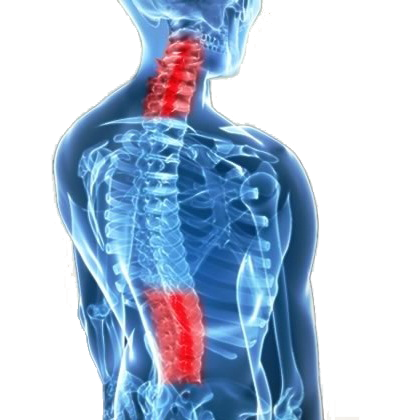 P
lain and simple, you have pain. And once you can put a name to that pain, you've taken your first step toward healing. Let the caring specialists at Texas Back Institute help start you on your way.
At our Center for Disc Replacement, we perform disc replacement surgeries on patients who are suffering from chronic pain, degenerative disc disease and herniated disc(s). Unlike fusion surgery, artificial disc replacement is a life-changing procedure that preserves mobility. And we brought this technology to the United States, performed the first ADR procedure here in 2000 and have successfully implanted more than 1,400 artificial discs in patients over the past decade. As a world-class leader of spine care with deep experience and expertise in artificial disc replacement, you can trust that all information posted here is current, trustworthy and for your educational benefit.
A
s you begin your research, keep in mind that while it's tempting to self-diagnose and self-treat, this only leaves you vulnerable to further injury and pain. It's not a substitute for a consultation with a specialist. As you try to identify the source of your back pain and learn more about disc replacement, please be sure that you follow up with a diagnostic evaluation by a licensed professional.
To the left is a list of the conditions for which artificial disc replacement is a treatment option for many of our patients. Click a link to learn more about each.
Pinpointing Back and Neck Pain
O
nce you can put a name to your pain, you've taken your first step toward healing. Let our caring, world-class specialists help start you on your way with our innovative, holistic approach to spine care.
Click a specific condition (at left) to get a complete description of symptoms, treatments, etc.